Learn Indonesian Asia Pte. Ltd. (LIA) has been coaching conversational, business Indonesian and Malay to corporate clients since 2004.
We have been endorsed by the Indonesian Embassy in Singapore for Indonesian training. Our services include providing organisations Indonesian trainers, official translators and in-house interpreters.
Our anchor clients include Public Services Department, Milbank Tweed Hadley & McCloy, White & Case LLP, MINDEF, MFA, MTI, Changi Airport Group, Credit Suisse, Research in Motion (Blackberry), Singapore Cancer Foundation, and many other local and foreign companies.
Customised Courses
We have taught hundreds of students and pride ourselves in helping them to know more than just the Indonesian language but also its varied and beautiful culture and customs.
Our courses are designed to reflect your learning styles, goals and reasons for learning Indonesian. We love to help you find the course that will fit your requirements.
Our Classes
Our classes are fun and interactive because our teachers are wonderfully creative and passionate about the Indonesian language. They are all professionally certified and highly experienced. We continue to provide training for our teachers to ensure they are updated with the latest methods and skills. Teachers are the foundation of what makes our school so amazing and ensures that our students become confident Indonesian speakers regardless of what they they begin with us.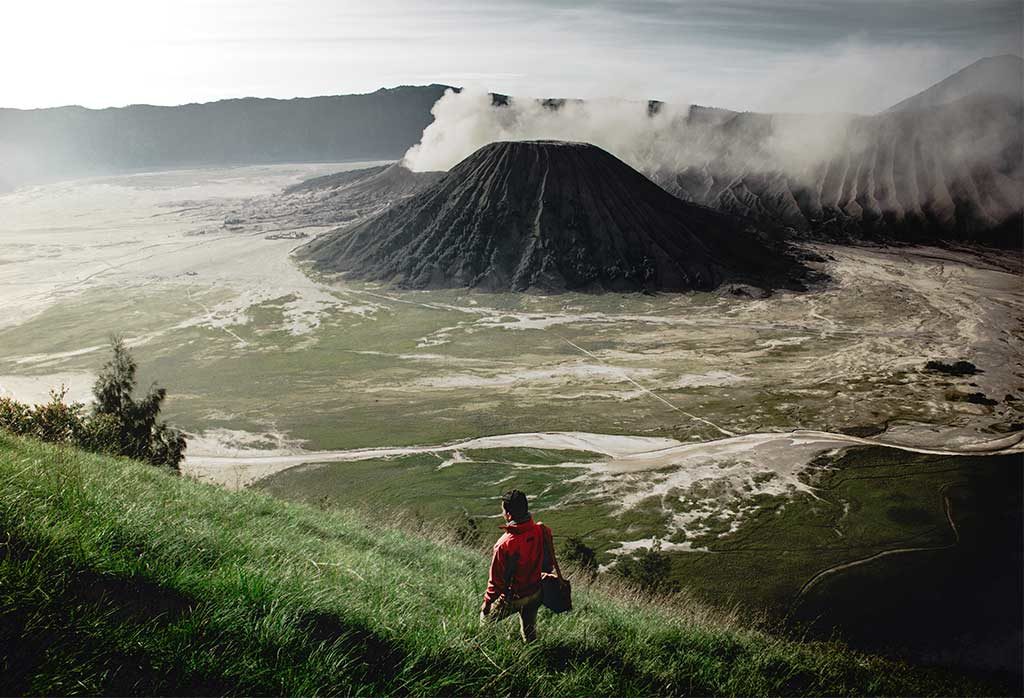 Choose the course that fits you